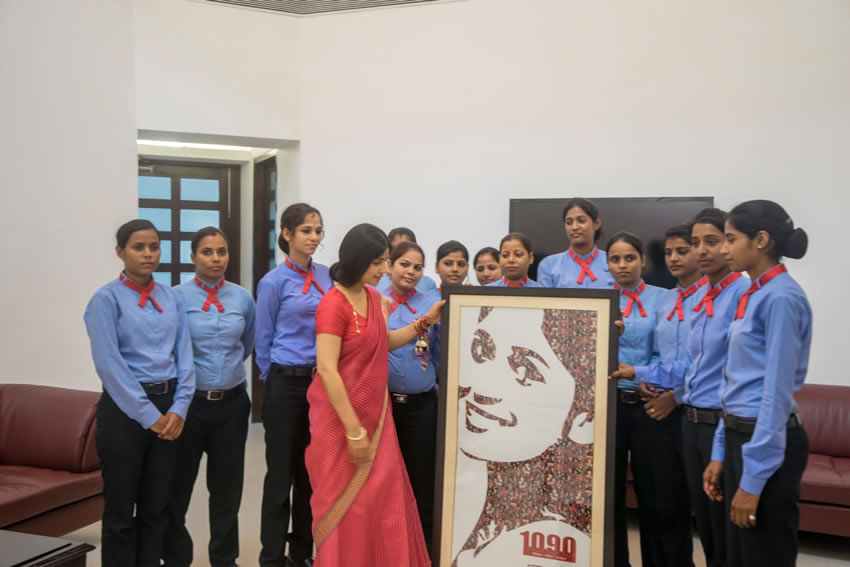 The Samajwadi Party has always given utmost importance to women empowerment and has initiated multiple schemes for their education, economic independence, health and overall welfare. From setting up the Rani Laxmi Bai Women Empowerment Fund to help women who need monetary assistance to the internationally acclaimed 1090 Women Power Line which has expedited 5,58,000 cases reported by females. The Samajwadi Party believes in creating a socialist society,
which works on the principle of equality for all.Multiple health schemes have been launched by the Samajwadi Party with the aim of strengthening women and promoting their all-round development. For instance, the Kishori Shakti Yojna; implemented for 840 women and children, it provides them with vocational training and nutritious food.
Women want the same progression as men in all fields, such as equal pay for equal work. The position and status of women has risen incredibly in the last few years due to a multitude of schemes focusing solely on their empowerment in Uttar Pradesh. For instance, Kanya Vidyadhan encourages young girls to obtain an education and the new IT City in the state will have 50% jobs reserved for women.