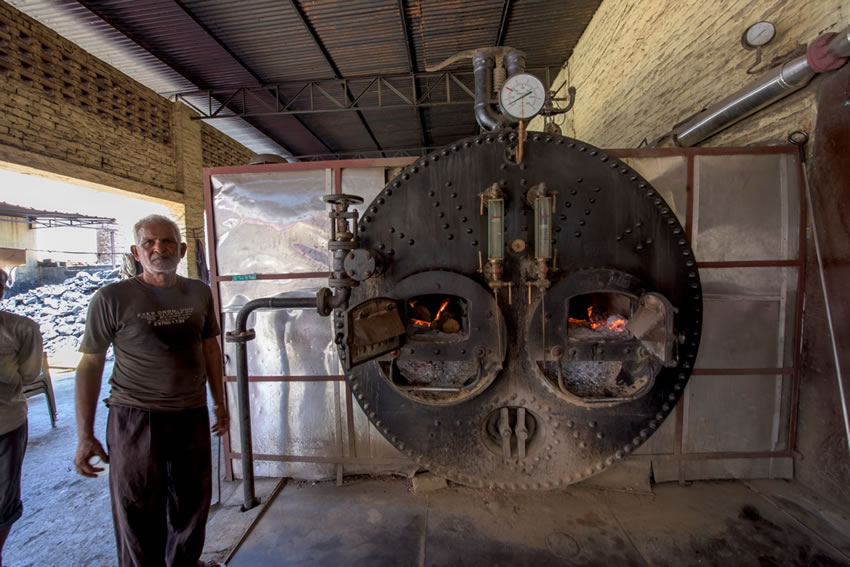 Industrial development is important for modernisation of agricultural techniques, developing new innovations by employing science and technology, new capital formation and overall economic growth.
Uttar Pradesh is the most populous state in India with a large pool of skilled labour and at the same time has the largest consumer base in the country with around 200,000,000 people. In 2014-15, the GDP (gross domestic product) of the state was Rs. 16,100 crore, having grown more than
100 times over the last decade.The state's infrastructure, incentives, and resources are apt for industrial growth and the Samajwadi Party has leveraged these conditions for the benefit of the state. "Udyog Bandhu", which means the 'Friend of Industry' is an organization which is dedicated to facilitating investment in various industrial sectors.
The Samajwadi Party has initiated textile, agricultural, leather and EPIP industries in multiple locations and given an infrastructural makeover to the state to connect it to other cities. This has led to a visible rise in the number of industrial hubs and PPP projects across all sectors.